GENUINELY DIFFERENT INSURANCE APPROACH
At Anthony James we do things differently. What we do is not about selling you insurance cover, it's about listening. Listening carefully to you so we can select and tailor the right policies and approach to risk for your business.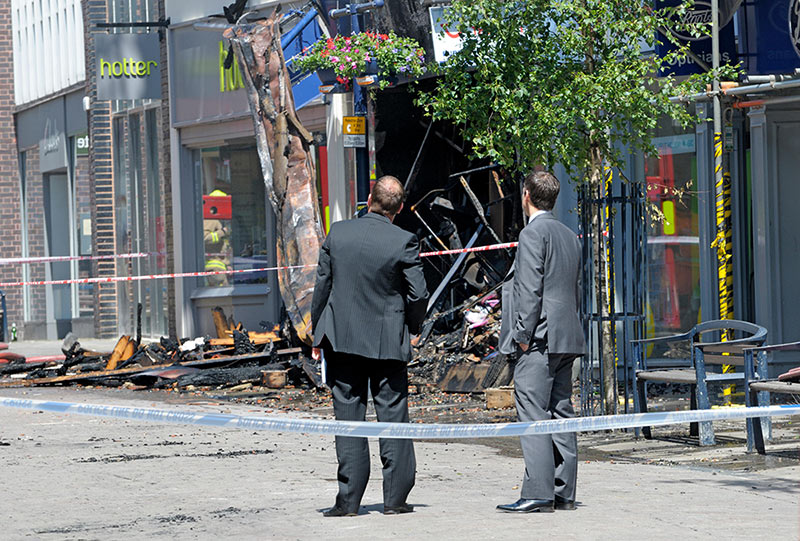 Very few businesses fit perfectly into any box and that individuality extends to their insurance needs. We get to know you and your business, so that we can provide insurance and risk management solutions that work for you.
It's about regularly checking in and aligning your insurance policies to what is actually happening in your business and the wider world.
It's about giving you the professional advice and service your business needs.
It's about you.
MORE THAN JUST BUSINESS
We believe successful and fulfilling business has to be about building long-term relationships and a thriving community. That is why we spend quality time with our clients and go out of our way to make introductions. Golf days, time in our executive box at Leicester City Football Club and social events throughout the year build meaningful business opportunities for our customers. Our relationship with you goes well beyond the policy.