MEET THE TEAM.
We are very proud of our ultra-talented and experienced insurance team headed up by Steve Boorman. Meet the people who make it all happen…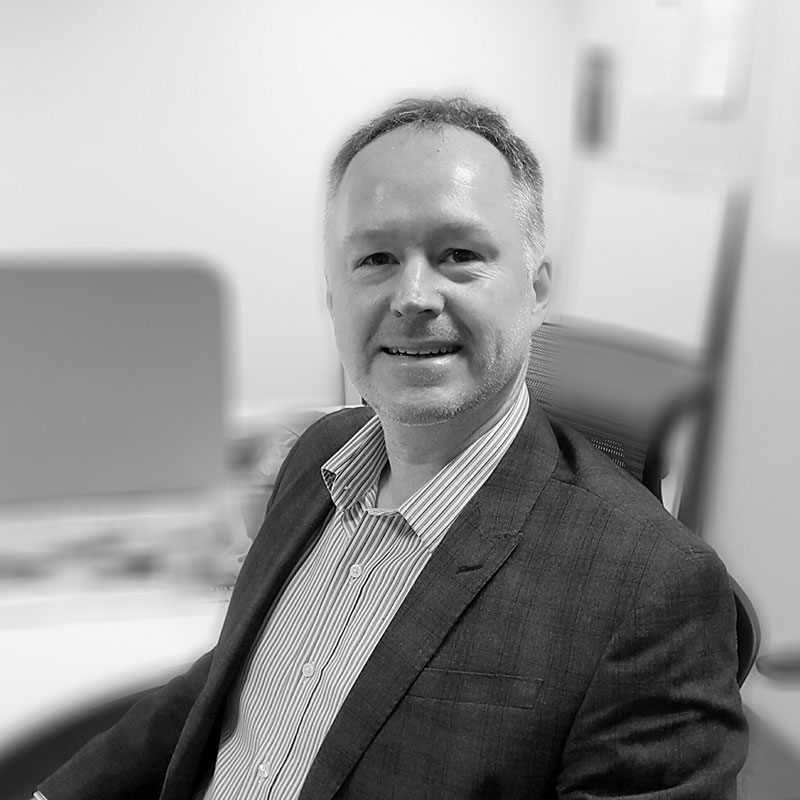 Steve Boorman ACII
MANAGING DIRECTOR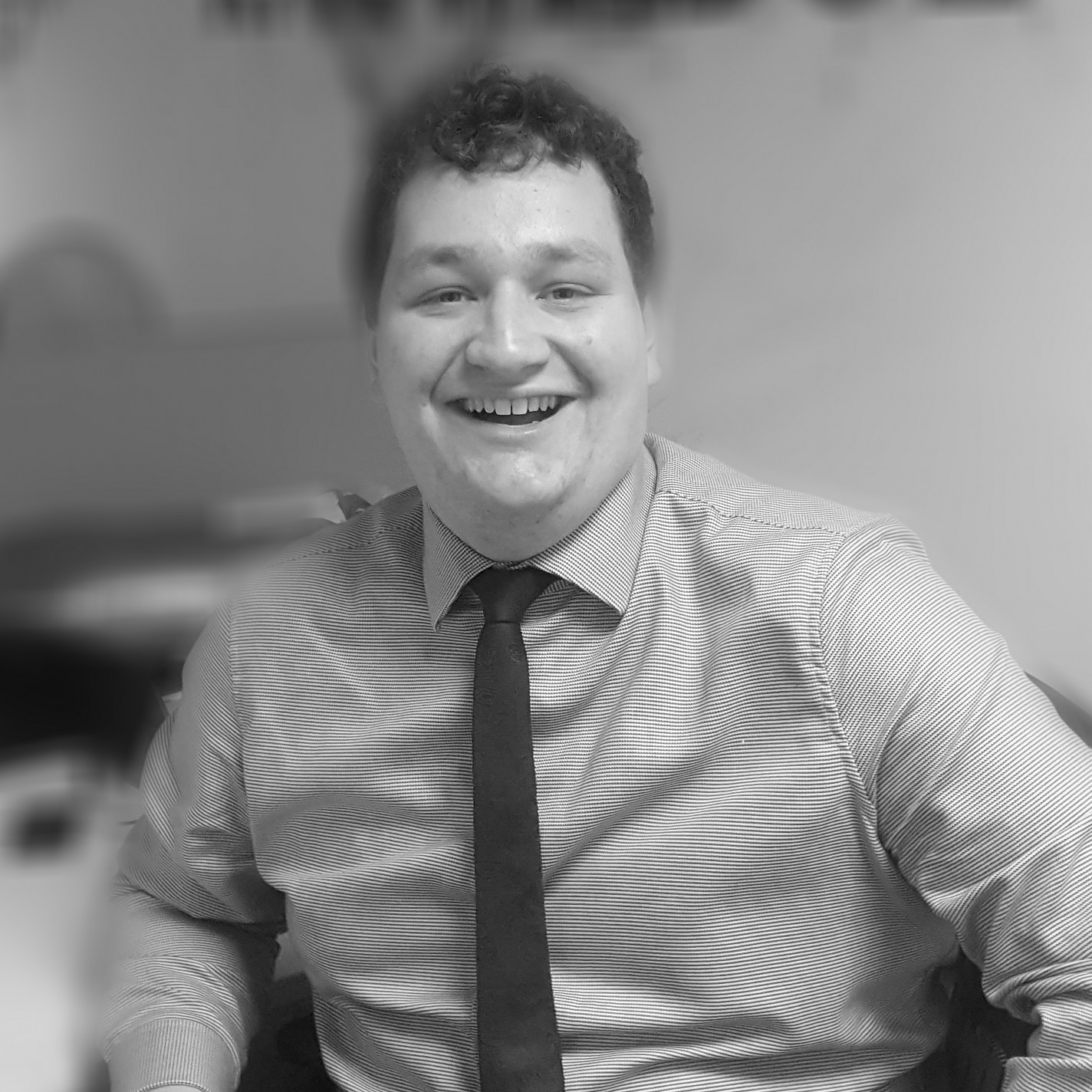 Jacob Duckworth CII
HEAD OF THE CLIENT SERVICE & BUSINESS DEVELOPMENT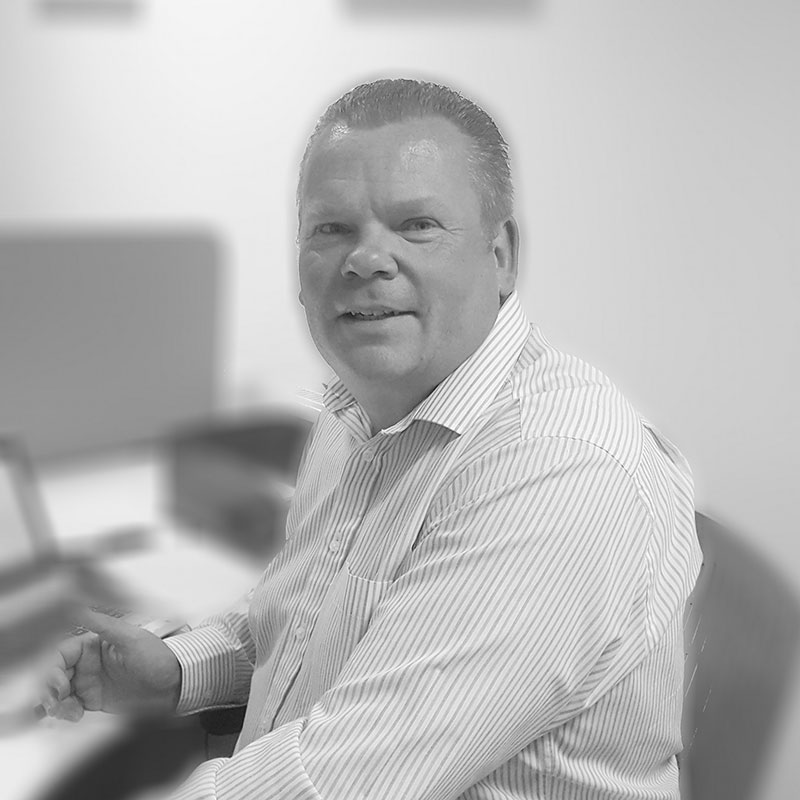 Chris Bott
SENIOR ACCOUNT EXECUTIVE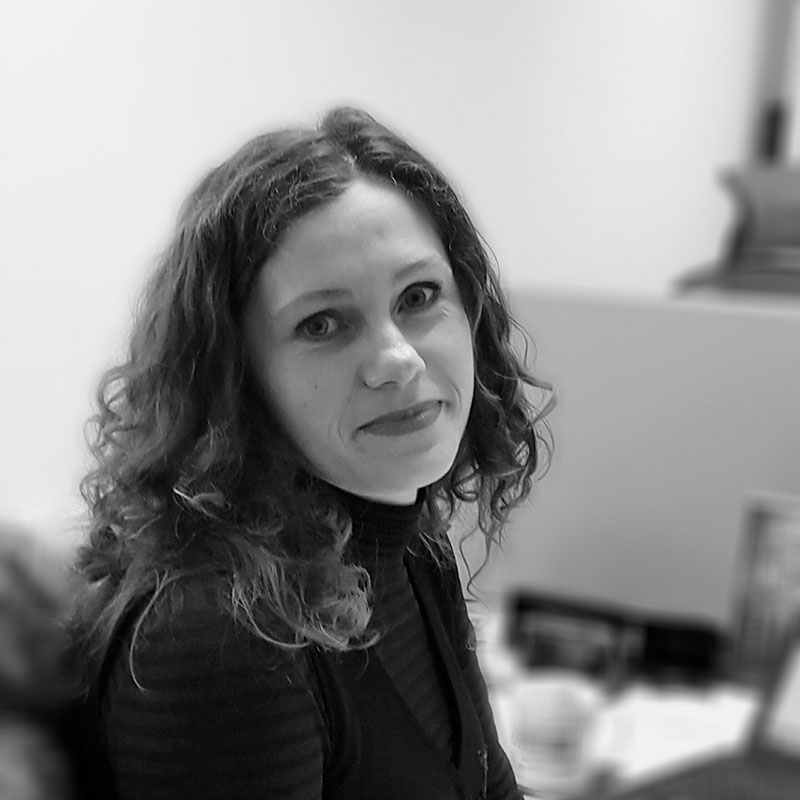 Liudmila Matvievskaia
FINANCE MANAGER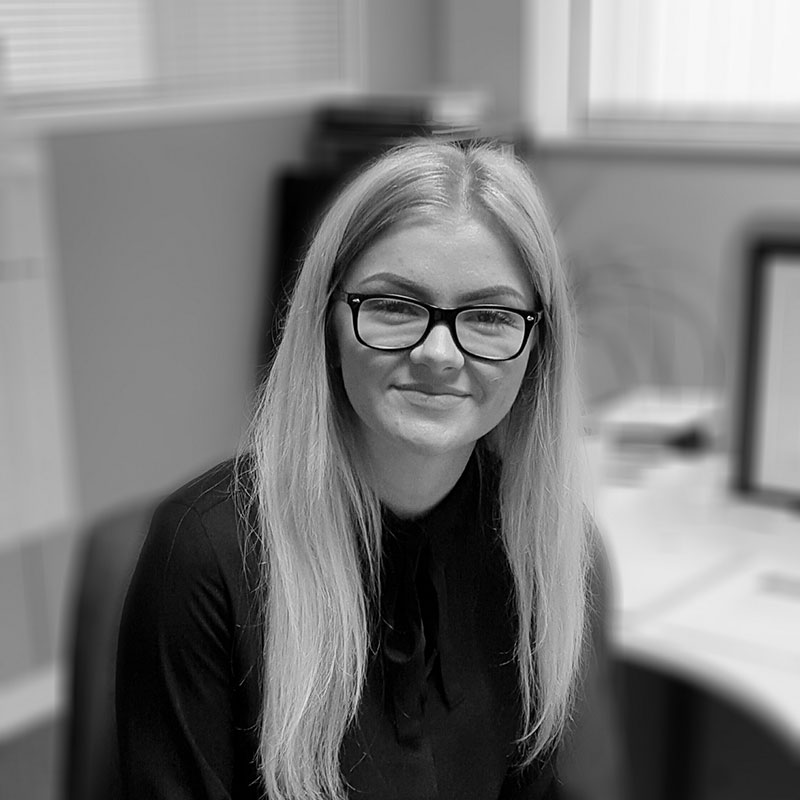 Leonie Holder
OPERATIONS MANAGER
John Hill ACII
SENIOR ACCOUNT EXECUTIVE
Mike Orton
SENIOR ACCOUNT EXECUTIVE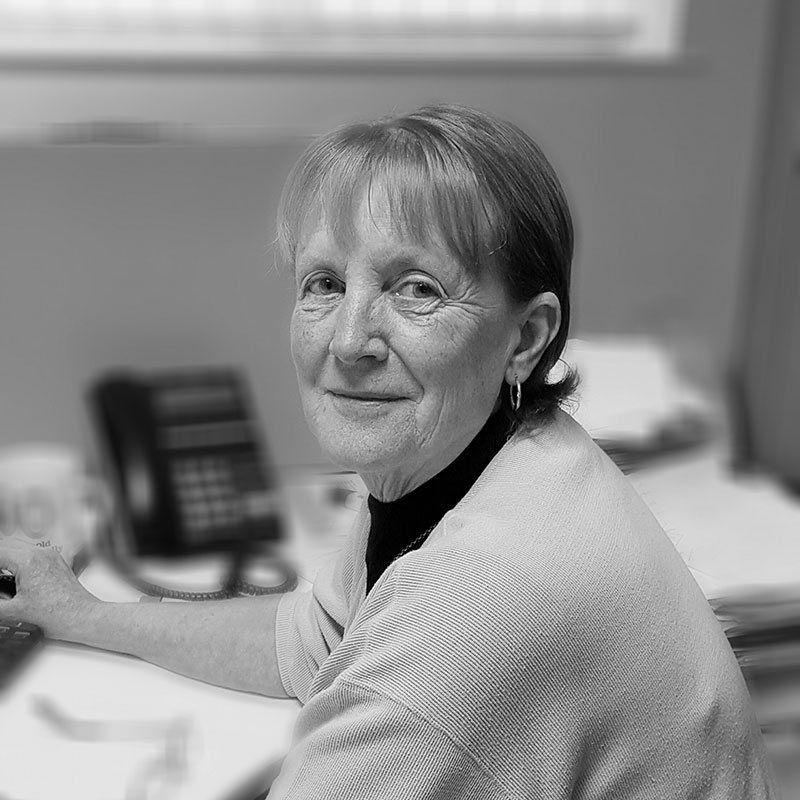 Lyn Dewsbery
ACCOUNT MANAGER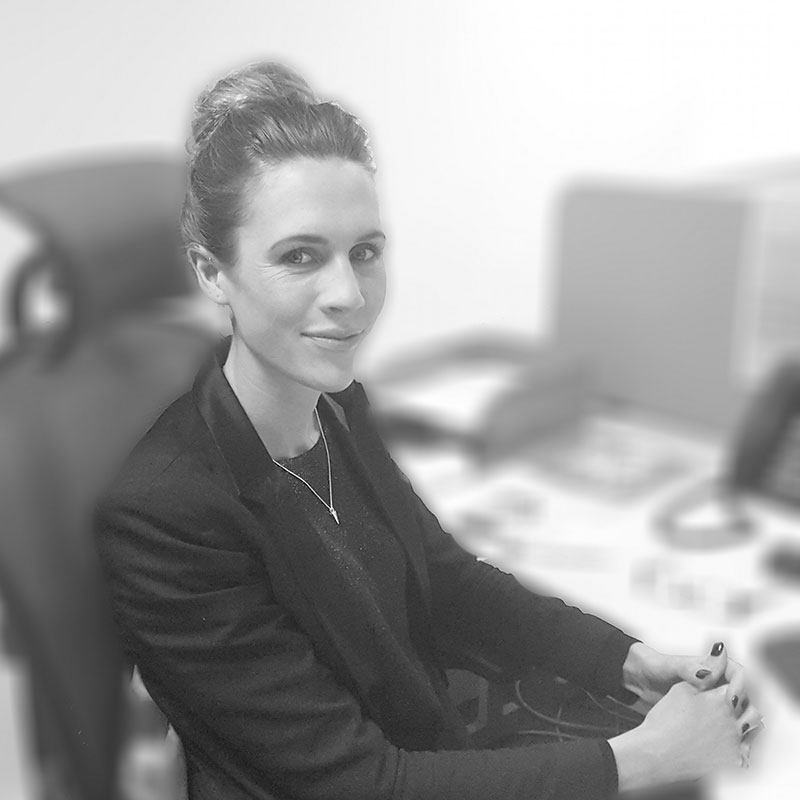 Nicole Turner
ACCOUNT MANAGER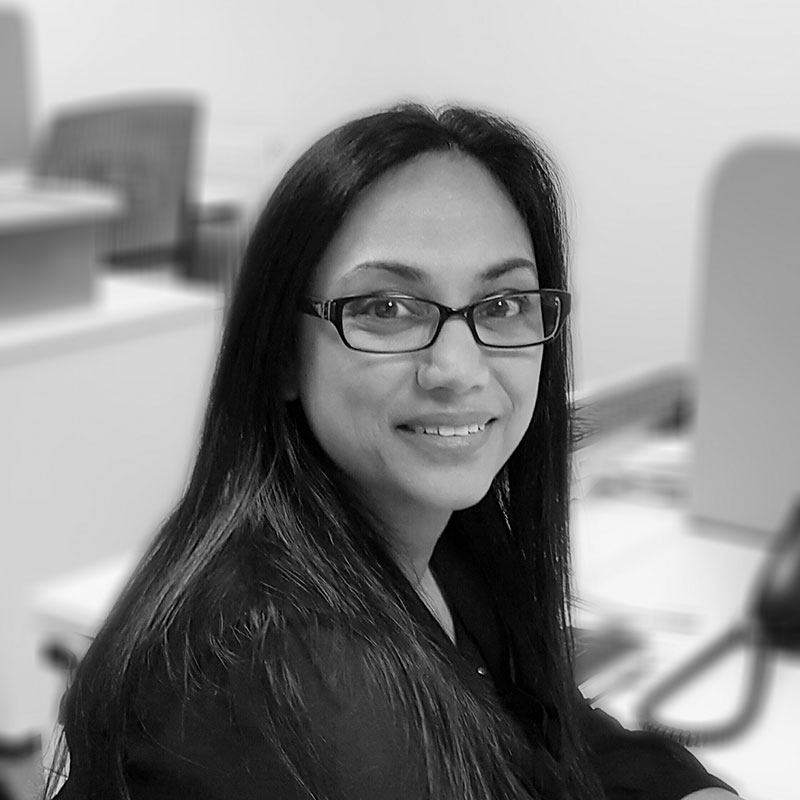 Bhavna Ghelani
CLAIMS HANDLER
Sam Hill
ACCOUNT MANAGER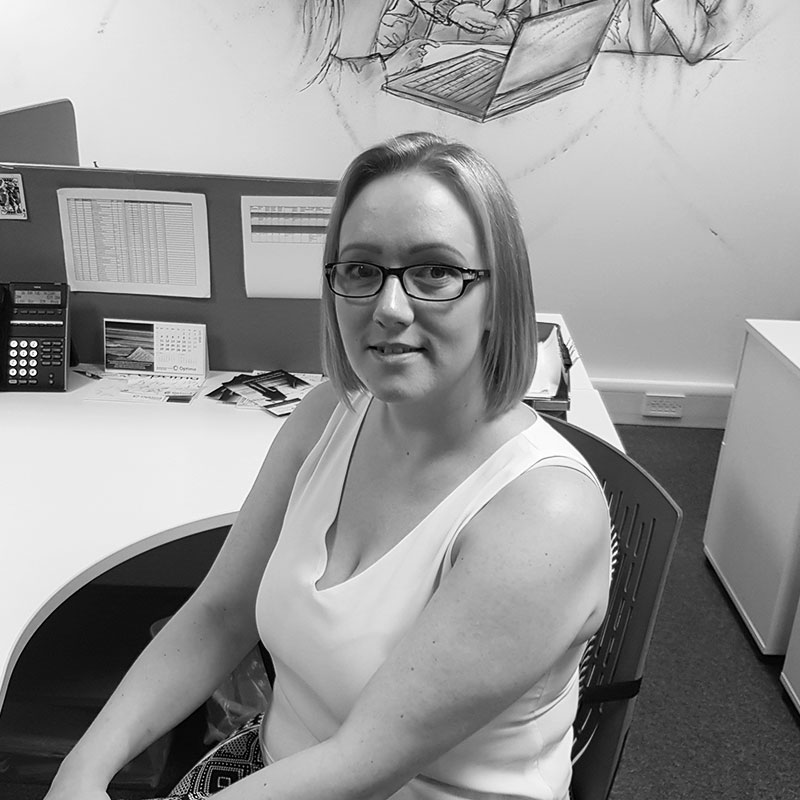 Emma Bedford
ACCOUNT MANAGER
Sally McGarry
HEAD OF ADMINISTRATION
MOMENTUM – A COMPREHENSIVE PARTNERSHIP
Our partnership with Momentum Broker Solutions means we have access to an extensive network of insurers. Momentum knows the insurance market inside out so with their access to the insurers and our knowledge of our customers, we are able to provide policies and prices to rival national brokers. The comprehensive support provided to us by Momentum also means we are able to focus all of our efforts on giving you the quality, face to face service you need.
Meet the Brokers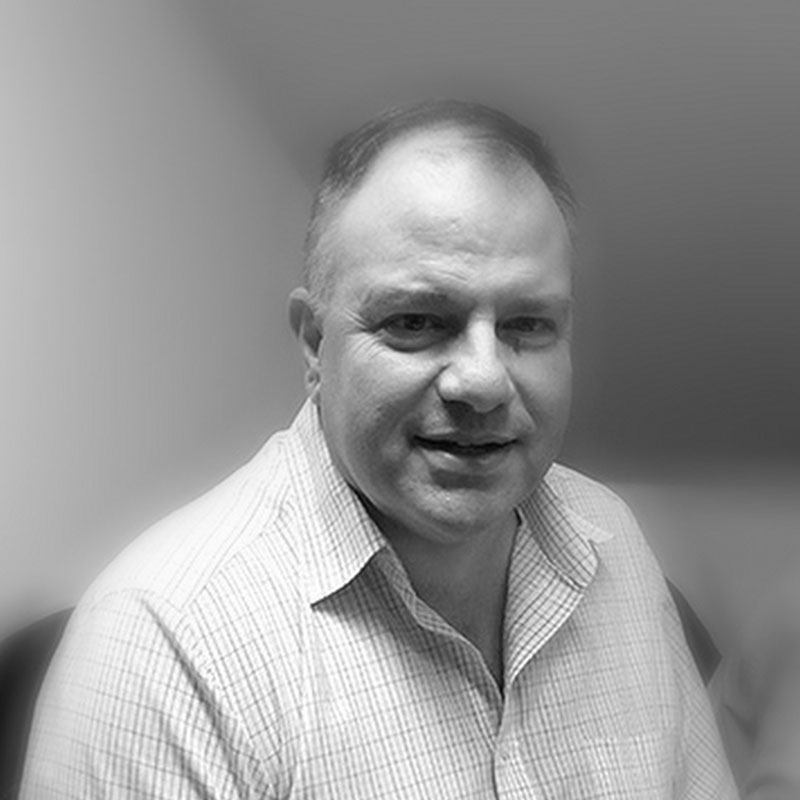 Craig Burton
Broking Director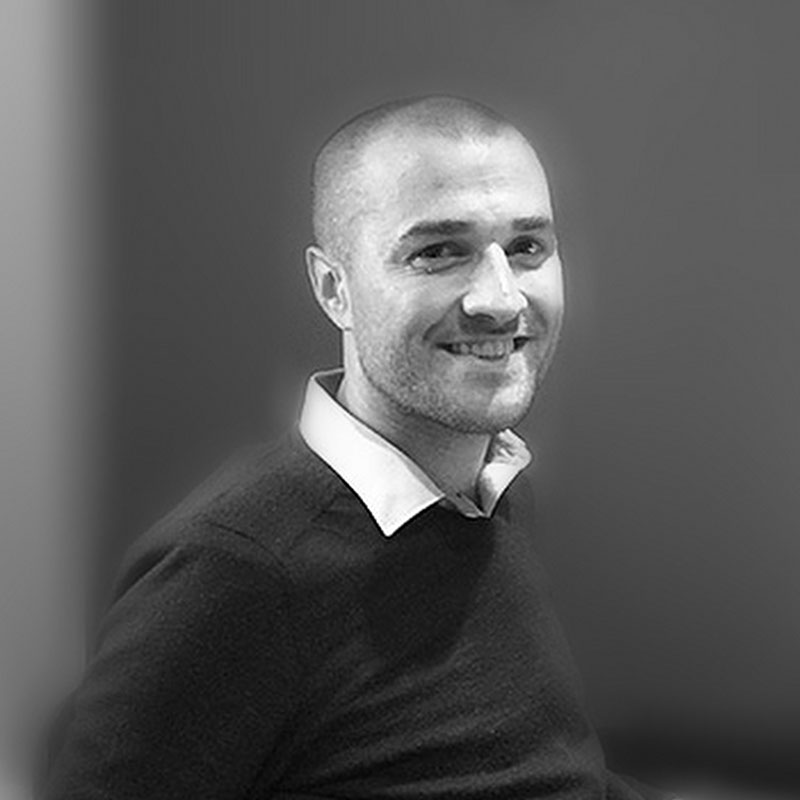 Matt Brunton
Deputy Broking Director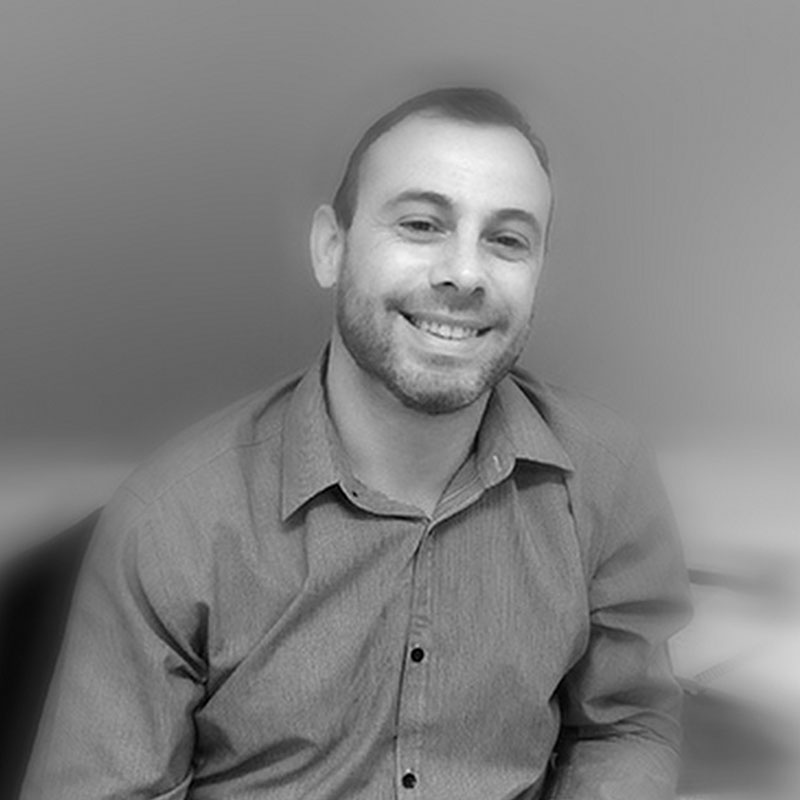 Joe Wyatt
Broking Manager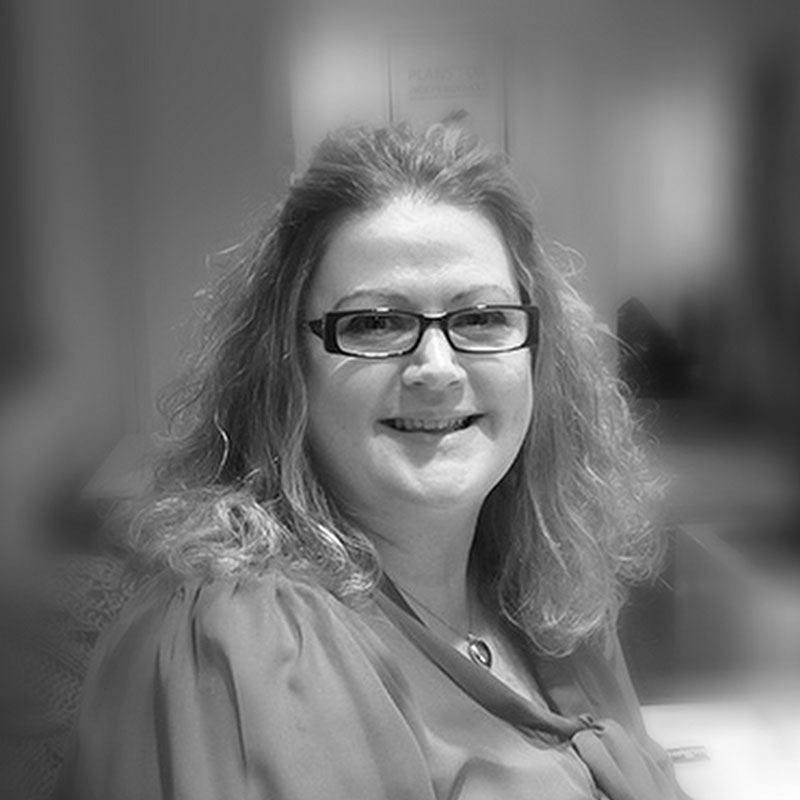 Helen Webster
Broker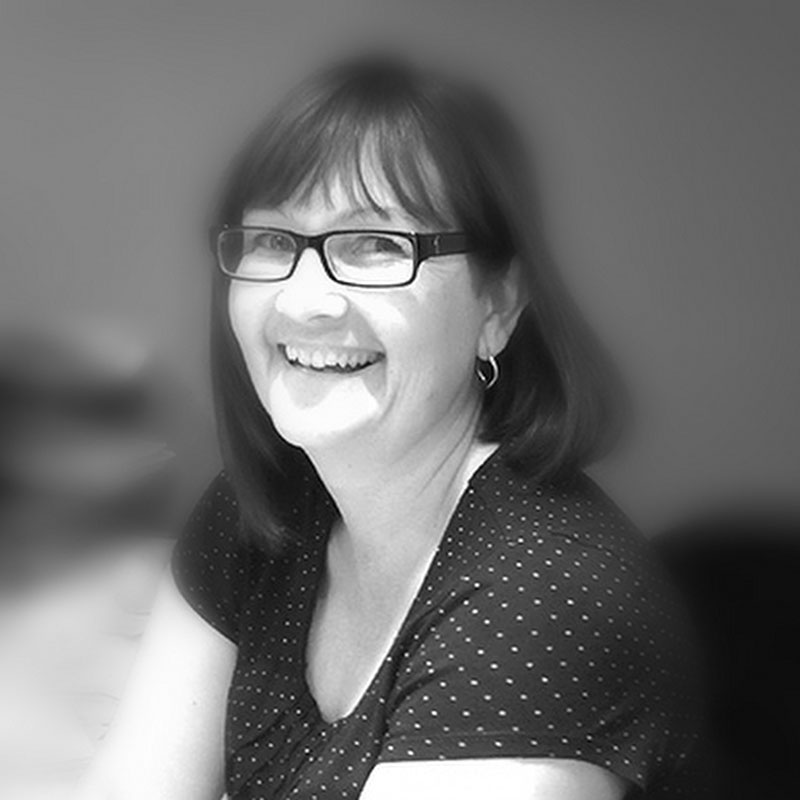 Karen Jackson
Broker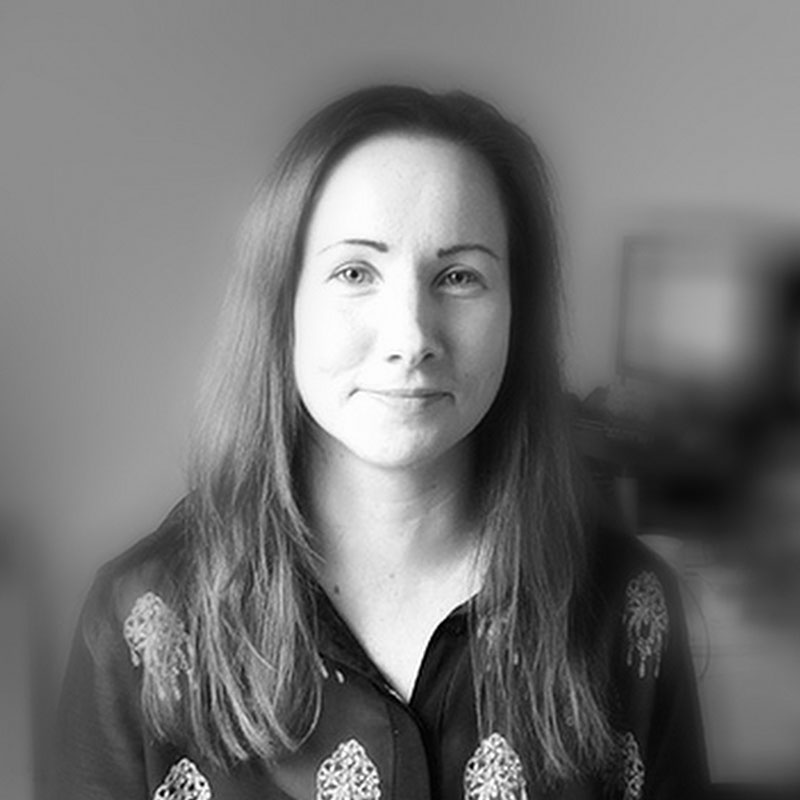 Asta Lee
Broker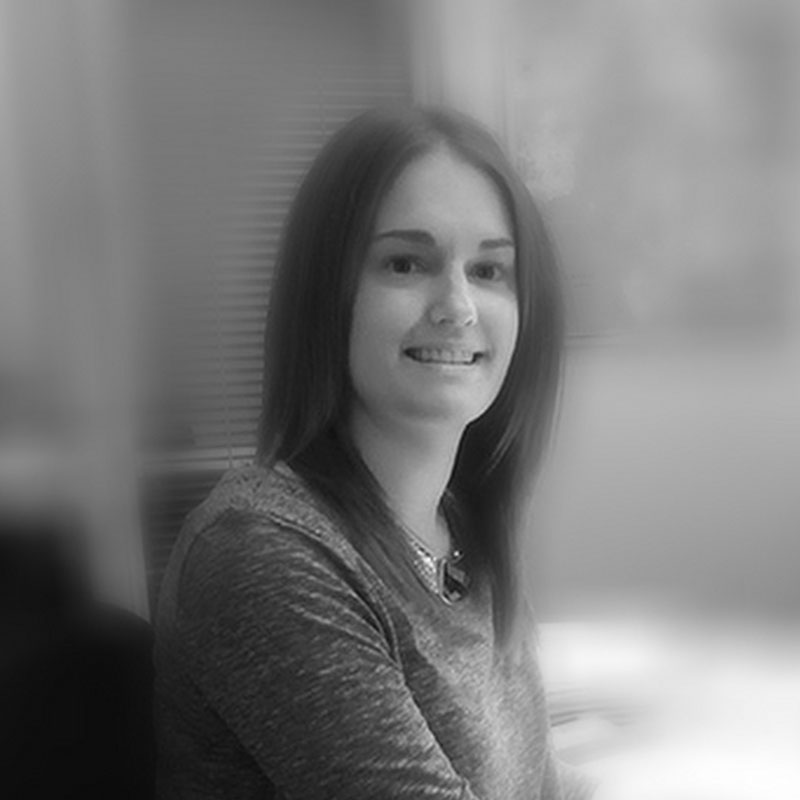 Emily Heathcote
Broker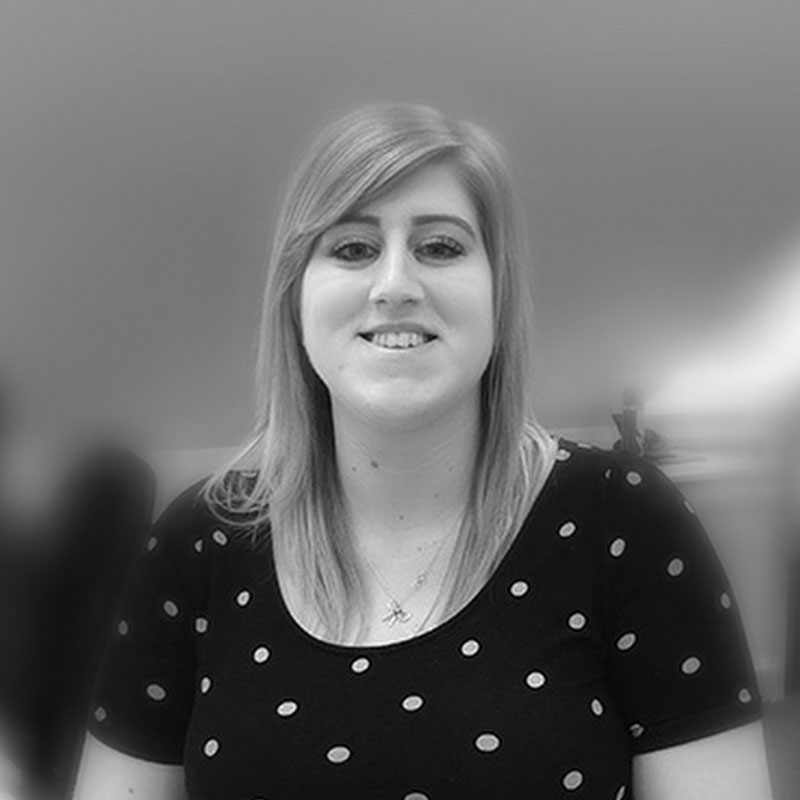 Jenna Thomas
Broker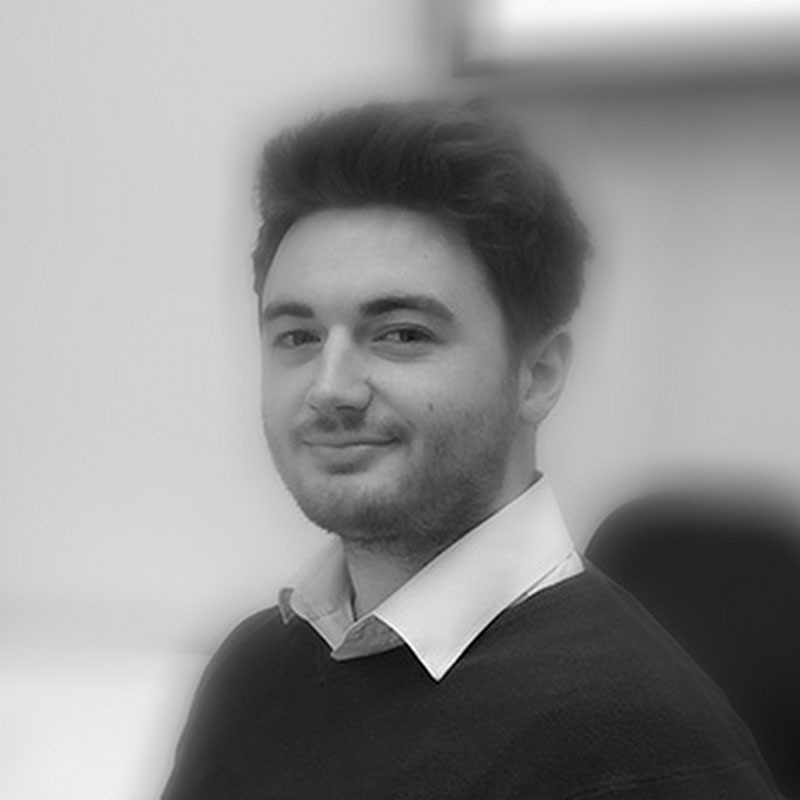 Ben Cooke
Broker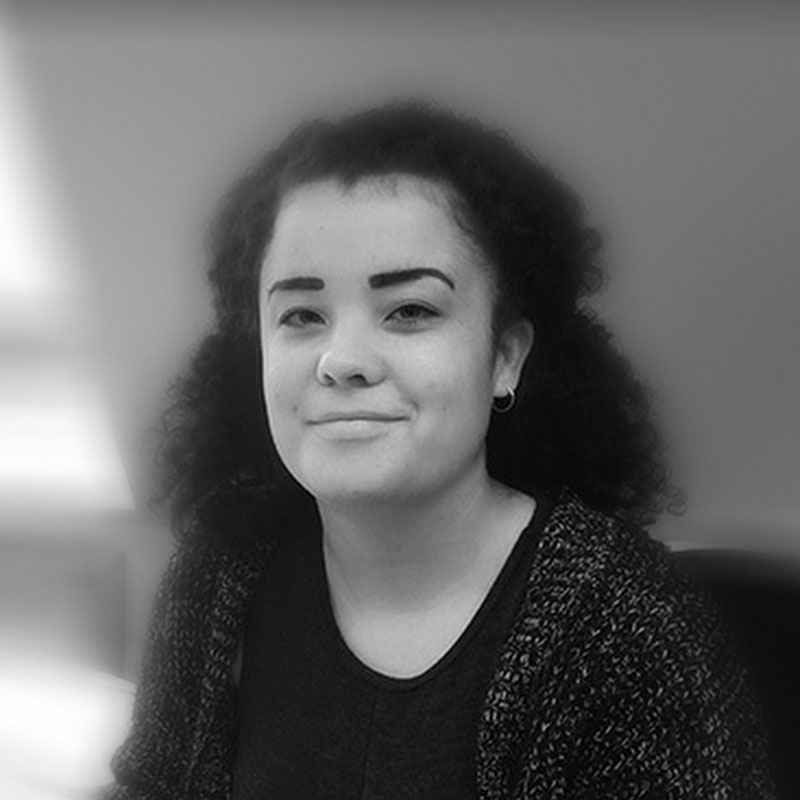 Alisha Okuneye
Broker
NEWS
Dom
Anthony James has appointed Mike Orton as a Senior Account Executive to join their expanding team. Mike has worked [...]
Dom
If you are a high net worth individual, the likelihood is that your insurance requirements will be far more [...] " The guys at Anthony James have saved me money, given me better cover and used their experience and connections to get some claims paid that I was struggling to get settled. I would definitely recommend them to anyone in the waste sector"